Composing Art: Bernie Taupin brings the same passion to his paintings and sculptures as he does to his hit songs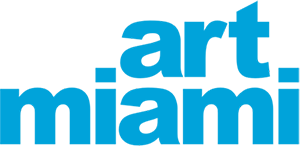 Bernie Taupin is an artist who expresses himself via words—creating some of the most popular, enduring songs of all time—and with paint, twine and flags, for a series of provocative paintings and sculptures. In these latter endeavors, however, the aim is authenticity, not fame.
For Taupin, creativity is a solitary process—both in his painting and songwriting. His art is about the to delineate what makes an artist," says gallerist Mark Borghi, communication with the canvas, not the audience. It's up to the viewer to put the finished work in context. Similarly, when Taupin writes lyrics for musicians—including his longtime collaborator, Elton John—he often does so without interacting with the artist. The purpose is for the singer to entertain with the words set to music, not as an end in itself.
This article was originally published by Art Miami