American Anthem Art Exhibition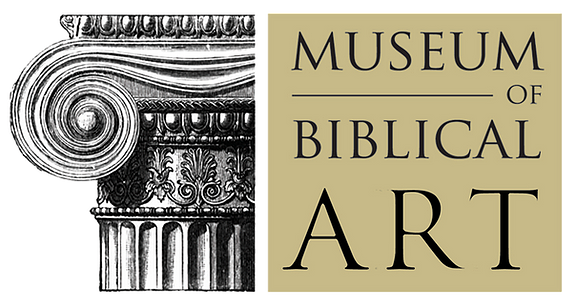 Bernie Taupin has been a lifelong creative. Born 1950 and raised in rural northern England, his childhood playground was among the open fields inhabited by crumbling castles and ancient Roman ruins. His imagination was unleashed by heroic British poetry and the renowned classics of Alfred Lloyd Tennyson and Lord Byron recited to him by his bohemian mother and Cambridge professor grandfather. 
Consequently, a talent for storytelling emerged in his teenage years, first in poetic form, and eventually led to written song lyrics. This unique ability served him well and set him on a path to achieve worldwide recognition as a lyricist, whereas even today, Bernie Taupin is most often recognized for his fifty-year partnership with Sir Elton John. 
Bernie Taupin's visual art explorations began at age 20 when on his first visit to America he discovered the works of Hans Hoffman, Willem De Kooning , and particularly Anselm Kiefer in New York's Museum of Modern Art. 
Bernie Taupin, "American Anthem," exhibition is not about his music. The exhibition presents the anthem of a life of vision, reflection and expression. 
The Museum of Biblical Art | National Center for Jewish Art is pleased and honored to present Mr. Taupin's first major museum exhibition. The impressive collection of nearly 50 unique painting and sculpture works has been assembled from the past 20 years of his creative output. 
As an immigrant and for decades a US citizen living on his ranch in California, his story-telling is expressed using American flag fragments in works including, "The Currency Of Denial Is Not Accepted", "Home on the Range", "I don't play no rock 'n roll." Artworks formed from his life experiences in Abstract Expressionism, Americana and Judo-Christian philosophies are seen in "Acoustic Calvary" and "American Faith." His history and passion for American Roots Music including bluegrass and country Western include "Mother Maybelle" and "Texas Lightnin'." 
Exclusive for the museum, Taupin created a massive wall installation, 25' x 12' entitled "THE WALL" based on his iconic "Sleeping Beauty" series, with multiple metaphorical implications in his unique storytelling reflections. 
On comparing his music writings and his visual art, Bernie Taupin states, " music and art is an eventual collision … each emerge from the same internal place …" 
"My dimensional work is simply the visual extension of what I have spent my life creating through words." 
Curator and Art Historian Scott Peck: "Bernie Taupin is emerging as one of the great American contemporary artists that speaks to popular culture, teaching us to appreciate our country, enlighten us on our musical heritage and cherish democracy." 
Artist Bernie Taupin: American Anthem Exhibition April 7 – August 1 
The MBA – Museum of Biblical Art National Center for Jewish Art
7500 Park Lane Dallas, TX Across from the North Park Mall 214-368-4622 
Hours: Wednesday – Saturday 11:00 to 5:00 Sunday 1:00 to 5:00 www.biblicalarts.org